About Aquarian Pools of Columbia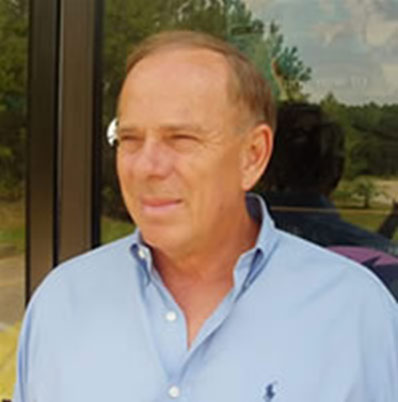 When you choose an Aquarian Pools, you choose to have more than 45 years of experience backing your construction and warranty needs. Aquarian Pools of Columbia was founded in Columbia, South Carolina in 1971 by William M. (Bill) Muller.
Bill graduated from The University of South Carolina in 1968. He was an All American swimmer, (awarded in 1967) and attended USC on a full swimming scholarship. Bill was graduated in 1968 with a Bachelor of Science degree in marketing.
In 1969, Bill was commissioned into the Army National Guard and flew helicopters (Hueys, Jet Rangers, and Sikorskys) for 13 years. Throughout Bill's years in the "guard", he never lost sight of his dream of having a swimming pool business, building both residential and commercial pools.
Today, you can visit Bill Muller and his qualified staff at 7433 ½ Broad River Road, Irmo, SC. Just view some of our past projects to see what we can do.
Call or stop into our Broad River Rd. location to learn more about how we can provide you with the pool of your dreams. We proudly offer only the finest pool products - click here for a complete list.
Aquarian Pools continues to grow and we are always seeking experienced professionals in the following areas:
Pool Sales
Plumbers
Excavators
Plasterers
Gunite Installers
Service Technicians
Deck Installers